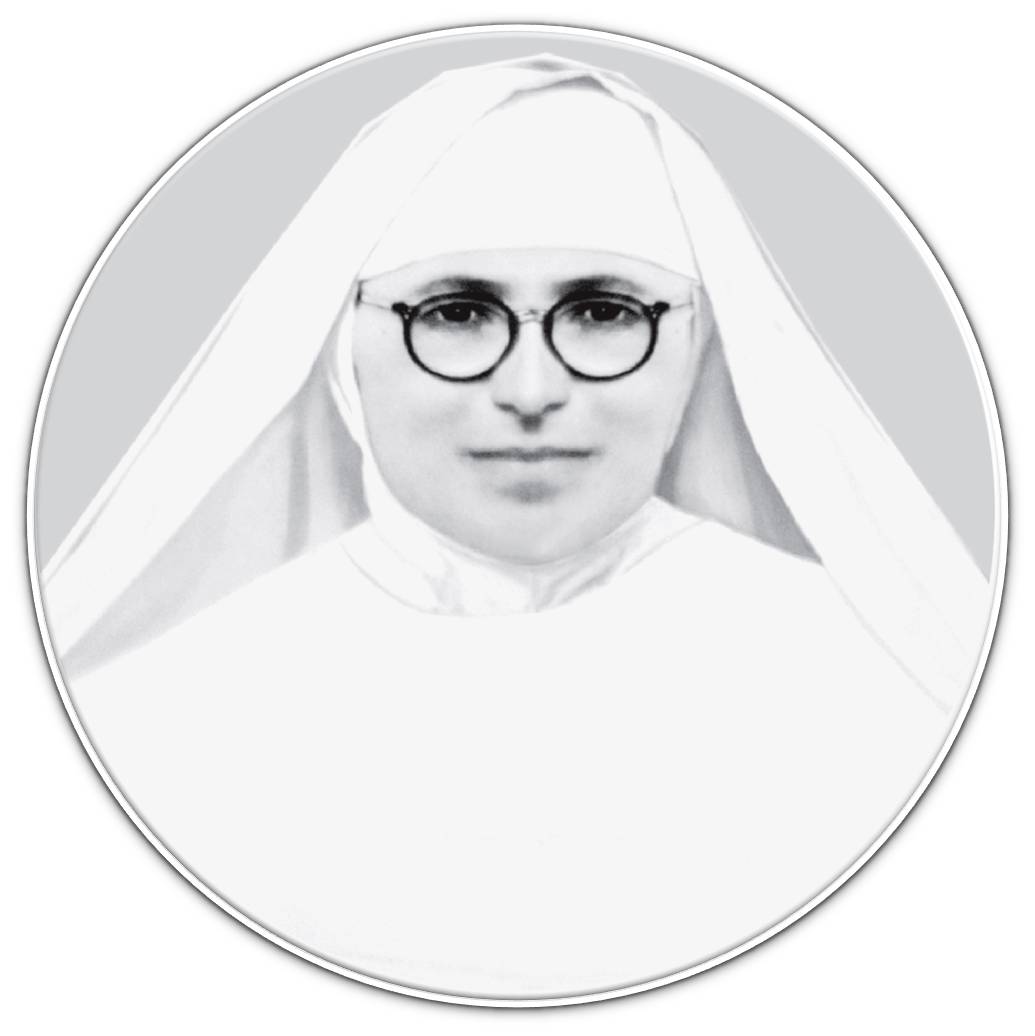 The setting up of an educational institution of such magnificent dimensions, had not been a feeling thought, but a long nurtured dream, cherished, kept alive and vibrant through many years.
A dream, a vision, a reality that is the story of Fatima College. Much toil and tears, many hopes and fears, several successes and disappointments preceded the birth of this temple of education.
The missionary Sisters of St. Joseph of Lyons had the foresight to invest in education, to open the doors of emancipation for the young women of Madurai. Their wisdom has changed and shaped the destiny of generations of young women. They took up the challenge of educating the poor and the downtrodden. They dared to set up institutions, exclusively for women at a time when a social stigma was attached to women's education. The seeds were sown in 1916, when an Elementary School and a Secondary School were established in Madurai. In 1948, His Grace Peter Leonard, the then archbishop of Madurai, conceived the idea of starting a college for women in Madurai. The visionary in Sr. Rose Benedicte capitalized on the idea immediately.
On 5th February 1950, the statue of the Pilgrim Virgin of Peace, "Our Lady of Fatima" was brought to Madurai from Portugal and kept for veneration at St. Joseph's Convent for a few days. On that occasion, the Archbishop and Rev. Fr. Bonhoure suggested that the college for women to be started in Madurai could be named after our Lady of Fatima.
Rev. Sr. Rose Benedicte was born on 24th August 1898 in Leema, Canada. She lost her parents when she was very young. She became a member of the Congregation of Sisters of St. Joseph of Lyons in 1913 when she was fifteen years old. In 1924 Sr. Rose Benedicte came to India as a missionary. Her catch word was 'go ahead'. A person with vision and daring is to meet the challenges in life, She loved the downtrodden with a compassionate heart and dedicated herself in the service. On 27th December 1968 she passed away of lung cancer which she contracted inhaling cement as she supervised the construction Fatima College. In appreciation of her service to education, Madurai Kamaraj University honoured her by erecting her statue in the old University campus. The people of Madurai remembering her yeoman service conferred on her the title 'Man of Madurai'.